Ad spots on The Scribe Spot Radio Show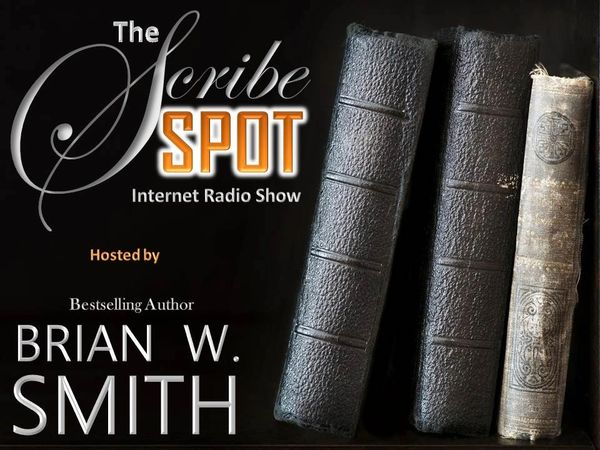 Ad spots on The Scribe Spot Radio Show
The Scribe Spot is the hottest internet literary radio show on the air. NO SHOW offers avid readers the chance to hear interviews with as many award winning/best selling authors each season. The show averages more than 8,000 podcast downloads each season, and that number is rising.

Appearance on the show is by INVITATION ONLY! But, don't be discouraged. You can still advertise your book to thousands of avid readers by purchasing an ad spot. You will provide the host with a 200 word synopsis of your book (ANYTHING LONGER THAN THAT WILL BE REJECTED). The synopsis should include when and where the book can be purchased. An increase in sales are not guaranteed. However, the exposure your book will receive is unmatched. Where else can a young author get his/her book pitched to thousands of avid readers for $20?
You can have the ad read on one show OR all five shows during the season. To have it read during multiple shows simply enter the number in the "quantity" box on the purchase page. There will be a $20 charge for EACH item/episode purchased.
SPACE IS LIMITED. Only 5 ads will be read during each episode...so DON'T PROCRASTINATE! First come, first serve. If you purchase an ad spot, but aren't within the first five requests, you will be given the option of a refund or selecting another episode that you'd like your ad to be read.